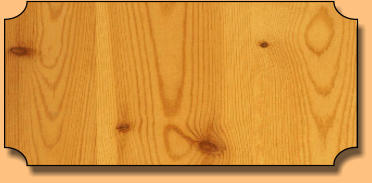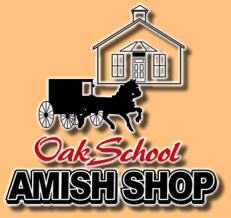 Amish-made furniture is in high demand, and rightfully
so. The integrity and hard work that the Amish are
known for permeates the products they make.
But very few people have the opportunity to search the
back roads of Amish country, meandering from one
workshop to the next, in order to find the perfect piece
of Amish-made furniture.
Our furniture is solid oak, cherry, walnut, maple or pine,
with no imitations or laminates. It is handcrafted with
the attention and detail that lasts a lifetime. Take a look.
You'll see the difference.
Quality products made by the
hands and hearts of the Amish.
N4357 County Road HH
Mauston, Wisconsin
Just 20 miles from the Dells!!
Thursday & Saturday 10:00-3:00
Friday 11:00-5:00 or by appointment
Special appointments available by request!
Fall/Winter 2014
HOURS OF OPERATION